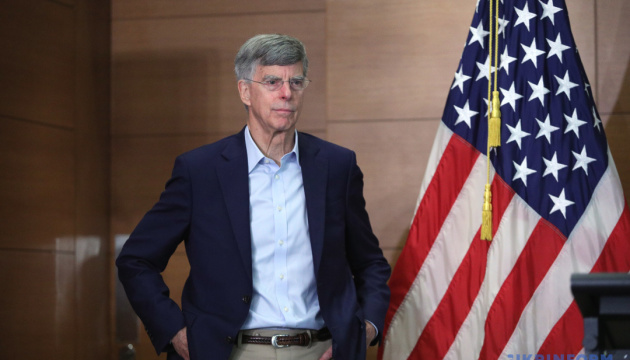 Taylor calls condition for elections in Donbas
U.S. Chargé d'Affaires a.i. in Ukraine William Taylor has stated that security is needed for holding elections in Donbas.
Taylor said this in comments to RBC-Ukraine on the sidelines of the 16th Yalta European Strategy (YES) Annual Meeting in Kyiv.
"We need security to hold the elections. It is necessary to register the citizens, to create election commissions, candidates should have a possibility to register and campaign, mass media should be able to come. The security is needed for all these issues," Taylor noted.
The U.S. Charge d'Affairs in Ukraine emphasized that security in the elections was the priority.
"During the so-called referendum in Crimea we have seen how the "security" looks like under the Russian occupation. This is not security. Therefore, in our opinion, it is necessary to ensure security in order to conduct elections. This is the priority, that is the way the order has to be," Taylor added.
"There must not be Russian troops there [in ORDLO]," the American diplomat stressed.
ish