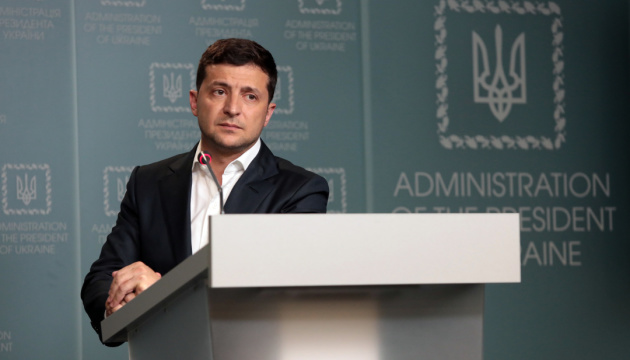 Zelensky to meet with President of Slovakia Čaputová in Kyiv today
On Monday, September 16, President of Ukraine Volodymyr Zelensky will hold talks with President of the Slovak Republic Zuzana Čaputová as part of her official visit to Ukraine.
According to the president's website, the official meeting ceremony of the leaders will be held at Mariinsky Palace at 11:30.
Volodymyr Zelensky and Zuzana Čaputová are expected to deliver press statements at 13:30.
ish