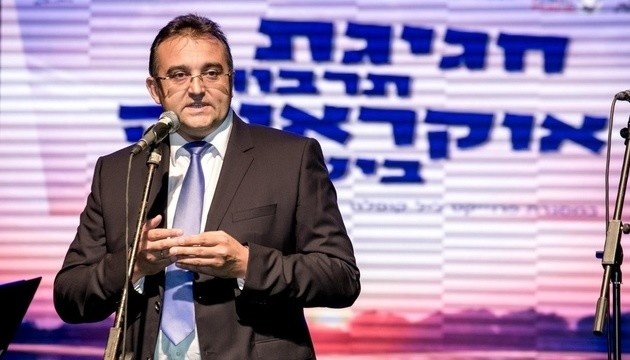 Ambassador: Ukraine intends to open innovation office in Jerusalem, not diplomatic mission
Ukraine intends to open an innovation office s in Jerusalem but has no plans for moving the Ukrainian embassy or consulate from Tel Aviv.
"To date, we do not consider moving the embassy or consulate [to Jerusalem]. The President of Ukraine and the Prime Minister of Israel share an idea of opening the innovation offices in Jerusalem and Kyiv which would deal with the development of technological cooperation," Ambassador of Ukraine to the State of Israel Hennadii Nadolenko said in a commentary to Ukrinform on August 20.
It is very important for Ukraine to maintain a close innovative relationship with Israel as it is a genuine "startup nation" which constantly gives rise to new technologies and Ukraine should keep abreast of these innovations, the ambassador noted.
As reported, Prime Minister of the State of Israel Benjamin Netanyahu, who has recently made a two-day visit to Ukraine, invited President of Ukraine Volodymyr Zelensky to visit Jerusalem in the near future.
ol