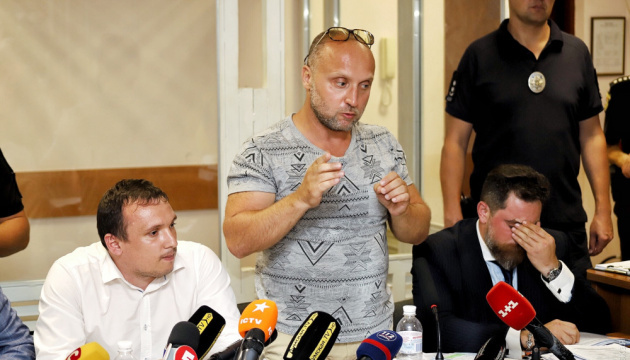 Court sends Tokyo Star Hotel owner to jail without right to post bail
The Kyiv District Court of Odesa selected a measure of restraint for the owner of the Tokyo Star Hotel, Vadym Chorny, in the form of detention for a 60-day period without the right to post bail.
Judge Vadym Ivanchuk refused the chief rabbi of Odesa and southern Ukraine, Abraham Wolf, to take charge of the suspect.
As reported, nine people were killed and 10 others injured in a fire at the Tokyo Star Hotel in the Ukrainian city of Odesa on the night of Saturday, August 17. As of August 19, the six people killed in a fire were identified. Among them were five Ukrainians, in particular, two residents of Odesa region, two residents of Kyiv and a resident of Dnipro. In addition, a citizen of the Commonwealth of Australia died in a night fire.
ish