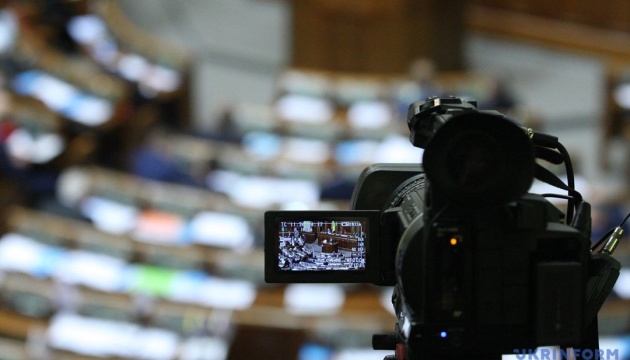 PACE delegation to be invited to first sitting of newly elected Parliament
The parliamentary group for the preparation of the first sitting of the Verkhovna Rada of Ukraine of the ninth convocation decided to invite a delegation of the Parliamentary Assembly of the Council of Europe to the sitting.
As Hromadske reports, the delegations of the PACE, the European Parliament, the OSCE Parliamentary Assembly, the Parliamentary Assembly of the Black Sea Economic Cooperation Organization, the NATO Parliamentary Assembly, the GUAM Parliamentary Assembly and other organizations were invited.
In early July, the PACE election delegation stopped its work in Ukraine ahead of time as the Ukrainian parliament withdrew its invitation to observe the elections.
ol