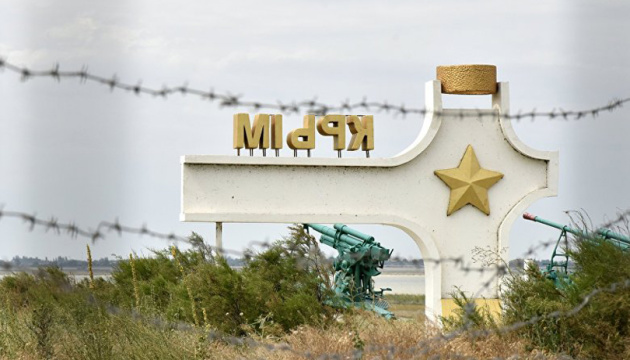 UK at UN claims human rights violations in occupied Crimea
Residents of the occupied Crimea with Ukrainian citizenship have been denied access to basic services, UK Permanent Representative to the UN Karen Pierce has stated.
The ambassador said this in a statement at the Security Council briefing on the promotion and strengthening of the rule of law in the maintenance of international peace and security, according to the UK's Foreign and Commonwealth Office.
"I'd like to use this debate to shine a spotlight on a few specific situations where the international humanitarian law (IHL) situation is dire. In Ukraine, citizens in Crimea have been denied access to basic services because they would not change their citizenship, contrary to IHL," she said.
In her report, she also mentioned the critical humanitarian situation in Syria, South Sudan, Mali and the Sahel.
However, the most gross human rights violations, according to the ambassador, were recorded in Syria. She noted that "the Syrian people have faced forced starvation. They have been subject to arbitrary detention with no access by the ICRC. They have been driven from their homes in Aleppo and elsewhere. They have had weapons of mass destruction used against them in Aleppo and in Eastern Ghouta, as verified by independent bodies. And now, as those displaced from Aleppo join the terrified residents of Idlib, they find their schools and their hospitals being bombed... "
ish