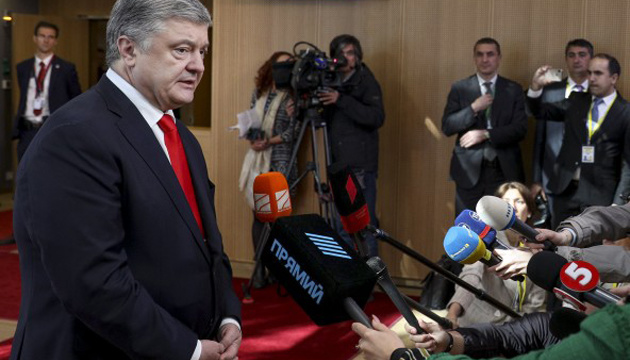 Court allows Poroshenko's lie detector test
A court has allowed Ukraine's State Bureau of Investigation (SBI) to question former Ukrainian President Petro Poroshenko, using a lie detector, the SBI's press service has told the Ukrayinska Pravda online newspaper.
"There was a court ruling. There is a mandate for Petro Poroshenko taking a lie detector test, but here it is important that he can take the test only if he agrees to it," the press service said.
Earlier, Poroshenko said he did not trust the SBI leadership and declared his readiness to take a lie detector test live on the Priamyi television channel.
SBI Director Roman Truba, in turn, did not rule out that the next questioning of the former president could be conducted, using a polygraph.
On Monday, August 12, Poroshenko was questioned in the case on possible tax evasion during the purchase of LLC Priamyi Television Channel.
op