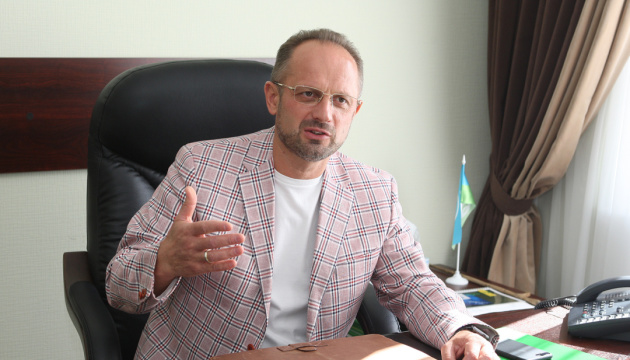 Residents of Donbas, MPs should be involved in Minsk process - Bezsmertny
The head of the political subgroup at the Trilateral Contact Group on the settlement of the situation in eastern Ukraine, Roman Bezsmertny, has said that representatives of the public and people's deputies should be involved in the Minsk process.
"We have modified it [the Minsk process]. There is no Medvedchuk there. [...] As for the factor of attracting other personnel, involvement can be different - formal, actual, analytical, security, etc. Here I would try to work on these things. Moreover, what is obviously lacking is the presence of the public," Bezsmertny said in an interview with the Levy Bereg online newspaper.
In this context, he stressed that all tools should be used to combat the war, "sometimes even those that we simply do not realize they will play their part."
According to Bezsmertny, people from Donbas and MPs should also be involved in the Minsk process, "because one thing is when you come and tell them, and another thing is when they themselves are involved in the process."
op