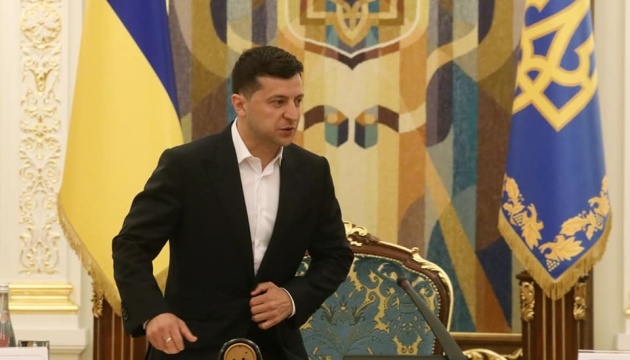 Danilov appointed deputy secretary of National Security and Defense Council
Ukrainian President Volodymyr Zelensky has signed a decree appointing Oleksiy Danilov as deputy secretary of the National Security and Defense Council of Ukraine.
The decree, No. 551/2019, was published on the website of the head of state on Tuesday, July 23.
Danilov was born in the city of Krasny Luch in Luhansk region on September 7, 1962. He headed Luhansk Regional State Administration in 2005. He served as a people's deputy from the Yulia Tymoshenko Bloc in the Verkhovna Rada of the fifth convocation. He also worked as deputy director of the European Institute for Integration and Development.
op