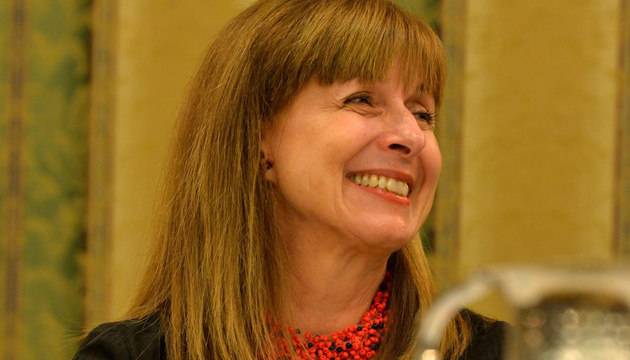 UCC expects new parliament to continue Ukraine's Euro-Atlantic integration
The Ukrainian community in Canada expects the newly-elected members of the Parliament of Ukraine to move towards the country's membership in EU and NATO.
"We expect ongoing Euro-Atlantic integration, promotion and protection of the Ukrainian language as the sole state language, and continuation of necessary reforms," said Alexandra Chyczij, National President of the Ukrainian Canadian Congress (UCC), commenting on the preliminary results of Ukraine's snap parliamentary elections.
Chyczij also stressed the need for the new Parliament to continue to advocate for the release of all Ukrainian political prisoners held illegally by Russia, as well as for an end to Russia's illegal invasion of Eastern Ukraine and Crimea.
"Ukraine's new Parliament has a strong mandate from the Ukrainian people to deliver on reforms," the UCC president stressed.
As reported, snap parliamentary elections were held in Ukraine on July 21.
ol