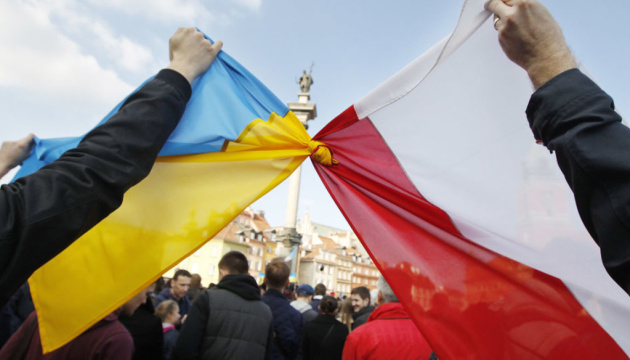 Warsaw hopes new Ukrainian government will seek deeper relations with EU, NATO
Poland welcomes the peaceful conduct of snap parliamentary elections in Ukraine on July 21 which in principle respected international electoral standards, according to a statement published by the Polish Foreign Ministry.
At the same time, Warsaw notes preliminary conclusions of the OSCE/ODIHR mission.
The Polish Foreign Ministry expressed hope that the elections will result in creating a stable majority in the Verkhovna Rada and establishing a new government which – together with President Volodymyr Zelensky – will accelerate the process of necessary reforms and continue the course towards strengthening Ukraine's relations with the EU and NATO.
"Poland continues to support Ukraine's European and Euro-Atlantic aspirations and its modernization efforts, as well as the country's independence, sovereignty and territorial integrity vis-a-vis Russia's aggressive actions," the statement said.
The ministry also expressed hope for the development of constructive relations with the new authorities of Ukraine.
According to tentative data, the pro-presidential Servant of the People party wins a landslide victory in snap parliamentary elections and gets the right to form a one-party government.
op