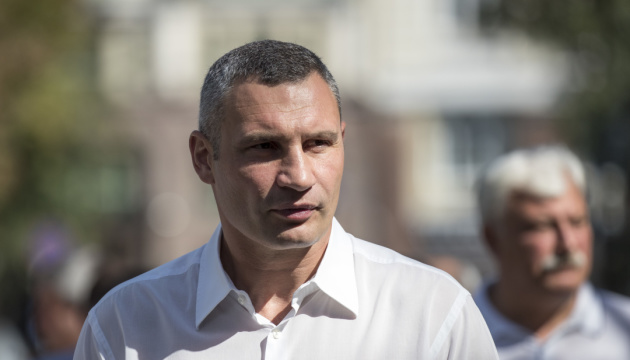 Snap parliamentary elections held freely and democratically – Klitschko
Snap elections to the Verkhovna Rada of Ukraine were held freely and democratically, Kyiv Mayor Vitali Klitschko has stated.
"Ukrainians made their choices freely and democratically. In fact, they entrusted all power in the country to one political force. Now people are waiting for the implementation of election promises and reforms. According to the results of the elections, the new political power received this opportunity. This is a great responsibility, and there is serious and hard work ahead," the mayor noted, the press service of Kyiv City State Administration reported.
He stressed that people's hopes were great. "It is necessary to work on their implementation without losing time," he said.
ish