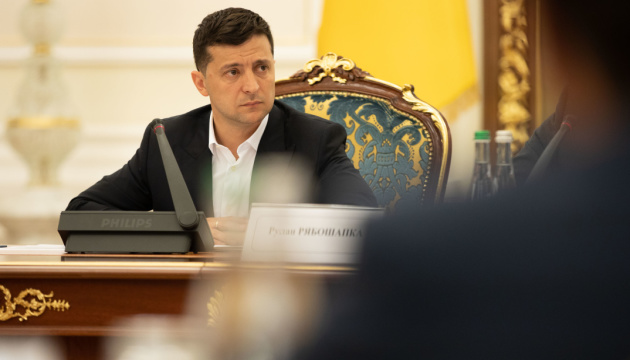 Zelensky fires 11 Ukrainian ambassadors
Ukrainian President Volodymyr Zelensky has dismissed 11 ambassadors of Ukraine.
The relevant decrees were published on the website of the head of state.
"To remove Petro Lytvyn from the post of Ukraine's Ambassador to the Republic of Armenia," the document says.
In addition, the president dismissed the ambassadors of Ukraine to the United States, Jordan, Argentina, Turkmenistan, Cyprus, Vietnam, Vatican City, South Africa, Nigeria, and Morocco.
Earlier, President Volodymyr Zelensky announced his intention to replace 12 heads of embassies all over the world.
ish