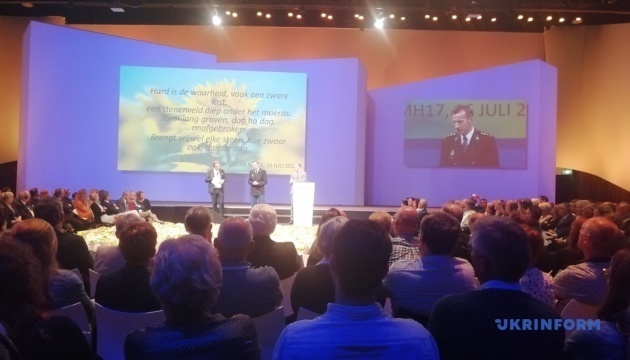 MH17: Representatives of Netherlands, Australia, Russia to meet this summer
The Netherlands, Australia and Russia are to hold another meeting within the framework of the investigation into MH17 crash this summer.
"There will be more news about Russia in the near future as another meeting with Russia will be held soon," Australian Ambassador to the Netherlands Matthew Neuhaus said at the international MH17 Symposium in the Netherlands, an Ukrinform correspondent reports.
The ambassador did not reveal any details and just noted that the next meeting should take place this summer.
As reported, the Netherlands, Australia and Russia held the first meeting regarding the responsibility of Russia for MH17 crash in March.
In May 2018, the Netherlands and Australia officially stated that they hold the Russian state legally responsible for the downing of MH17.
Malaysia Airlines flight MH17, which was en route from Amsterdam to Kuala Lumpur, was shot down over Donbas in July 2014. There were 283 passengers and 15 crewmembers onboard the plane. All of them died.
In September 2016, the JIT said it had been established on the basis of irrefutable evidence that the plane had been shot down by a 9M38 Buk missile launched from the territory controlled by pro-Russian militants in the eastern part of Ukraine. In addition, the JIT said on May 24 that the Buk missile system from which the aircraft was downed belongs to the 53rd Anti-Aircraft Missile Brigade of the Russian Armed Forces stationed in Kursk.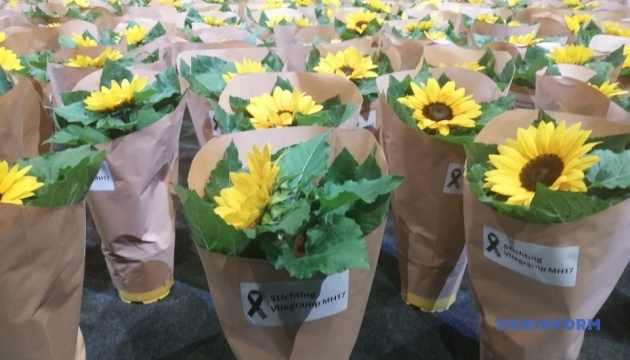 ol