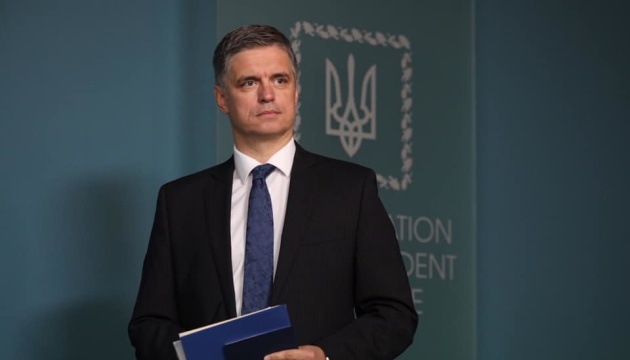 'Normandy meeting' participants agree to release captives within a month
The foreign policy advisers of the Normandy format at a meeting on July 12 agreed to hold an exchange of a certain number of captives within a month, Deputy Head of the Presidential Office of Ukraine Vadym Prystaiko has stated.
"We agreed to exchange a certain number of our captives within a month," Prystaiko said at a briefing following the meeting.
At the same time, he noted that specific conditions of "how many people for how many ones" and the names of captives had not been discussed.
"President Zelensky talked about "10 for 10" and "15 for 15" formats. Basically, we do not focus on the number of people. Our task is to exchange captives, bring our people back and unblock the process of "all for all"," he added.
At the same time, he stressed that the issue of specific names and details of the exchange process fell within the competence of ombudsman, as well as the humanitarian subgroup of the Trilateral Contact Group.
ish