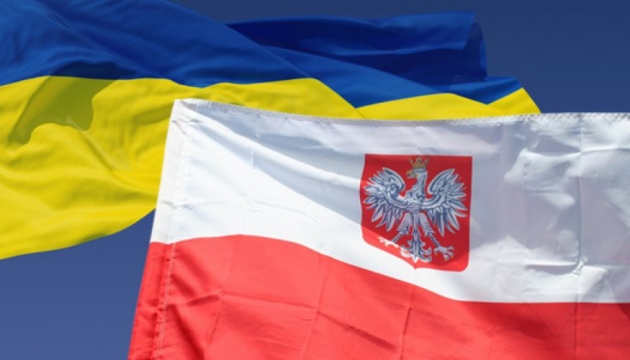 Polish minister going to visit Donbas next week
Newly appointed Polish minister Michał Woś, who is responsible for humanitarian aid in the Council of Ministers of the Republic of Poland, plans to visit Donbas next week to determine further directions of assistance.
"Next week I will go to Donbas... This will be my first visit, because the war in eastern Ukraine is not much talked about, but it still continues," Woś said on the Polish TV channel TVP1.
The minister stressed the need to remember that "Russian aggression continues, and the Polish side supports the preservation of Ukraine's territorial integrity."
ish