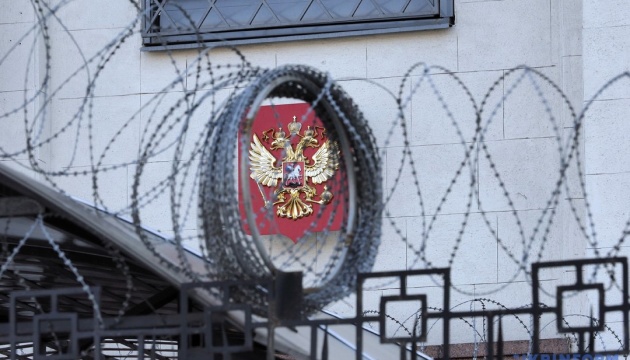 EU ambassadors approve extension of 'Crimean sanctions' against Russia – journalist
The ambassadors of the EU member states agreed on a decision to extend sanctions against Russia because of the illegal annexation of Crimea, Radio Free Europe / Radio Liberty reporter Rikard Jozwiak has informed on Twitter.
"EU ambassadors today decided to extend the bloc's investment ban on Crimea by another year. Formal roll-over in the next weeks," he wrote on June 12.
Earlier, the journalist reported that the EU Council on June 20 will officially extend economic sanctions against Russia for a further six months.
As known, the European Union in July 2014 introduced economic sanctions against Russia for the illegal annexation of Crimea and actions destabilizing the situation in eastern Ukraine. The sanctions were strengthened in September 2014.
In March 2015, the European Council linked the effect of restrictive measures with Russia's failure to comply with the Minsk agreements. Since then, the EU has been considering the extension of economic sanctions against Russia every six months.
ish