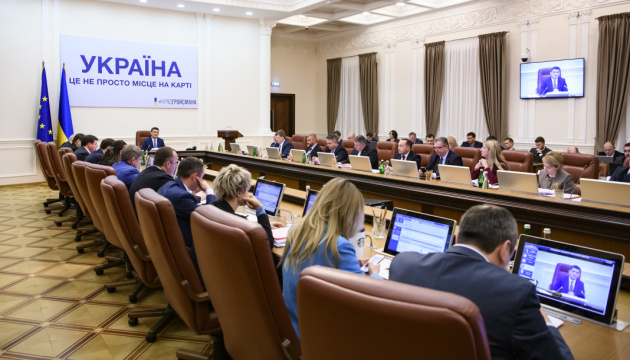 Ukraine withdraws from three treaties within CIS
The Cabinet of Ministers has approved a draft resolution on Ukraine's withdrawal from three separate treaties concluded within the Commonwealth of Independent States (CIS).
Such a decision was made at a government meeting on Wednesday, May 22, according to an Ukrinform correspondent.
The explanatory note states that the purpose of this decision is to terminate for Ukraine the effect of the protocol on the unification of the approach and the signing of agreements on the prevention of double taxation of income and property, concluded in Tashkent (Uzbekistan) in May 1992; an agreement between the CIS member states on cooperation and mutual assistance on compliance with tax legislation and the fight against violations in this area, concluded in Minsk (Belarus) in June 1999; and an agreement on cooperation between the CIS member states in the fight against tax crimes, concluded in Tbilisi (Georgia) in June 2005.
It also notes that these international treaties have lost their practical value and are not applied because international intergovernmental agreements on the avoidance of double taxation with Azerbaijan, Belarus, Armenia, Kazakhstan, Kyrgyzstan, Moldova, Russia, Tajikistan, Turkmenistan and Uzbekistan are in effect in the area of compliance with tax legislation.
op