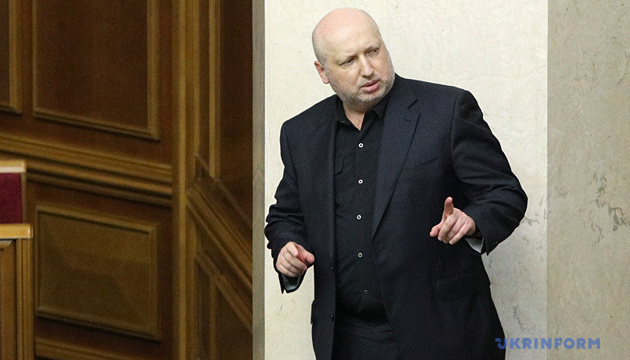 NSDC Secretary Turchynov resigns
Secretary of Ukraine's National Security and Defense Council (NSDC) Oleksandr Turchynov has filed a resignation letter, the NSDC's press service reports.
"Due to the termination of powers of the President of Ukraine, who appointed me to this post, I ask to consider the issue of terminating my powers as Secretary of the National Security and Defense Council of Ukraine in accordance with the legislation," stated in his letter of resignation.
At the same time, Turchynov stressed that "given the ongoing armed aggression of the Russian Federation against Ukraine, I am ready to further defend the country directly in military service in any military unit or military structure".
Turchynov served as Secretary of the NSDC of Ukraine from January 2015 to May 2019.
ish