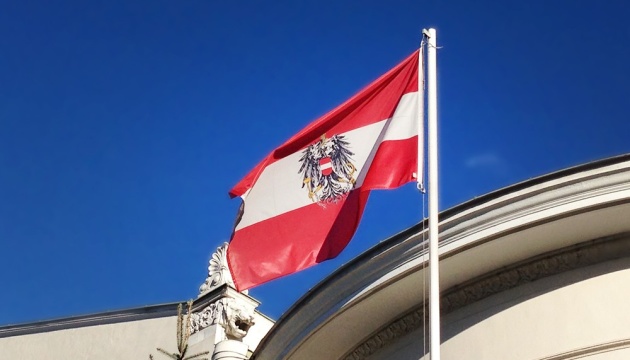 Russia should end occupation of Crimea – Austrian MP
Violence in eastern Ukraine and Russia's illegal occupation of Crimea should be stopped immediately, and EU sanctions are needed to make that happen.
Claudia Gamon, a deputy of the National Council of Austria who heads the list of the NEOS party at the May elections to the European Parliament, said this in an exclusive comment to an Ukrinform correspondent.
"NEOS demands an immediate end of the violence in the east of Ukraine and an end to the illegal occupation of Crimea which is a dire breach of international law. Neither the principles of international law nor human rights are negotiable in our opinion. That is why we strongly support the European Union's sanctions against Russia," she said.
According to her, the only way "we would agree to lifting the sanctions would be if Russia takes considerable steps to return to respecting international law and the territorial integrity of Ukraine." "So far, we can't see any efforts in this respect on Russia's side," Gamon said, expressing hope that the situation will change in the future.
At the same time, she emphasized the threat of harmful information influence from Russia. According to her, it is necessary "to invest in media literacy of all Europeans to avoid being manipulated by Russia as we saw in the past that the [Russian] Federation uses disinformation, cyberattacks, troll factories and more to attack our trust in democracy and our institutions."
She also commented on Ukraine's EU integration aspirations: "In terms of further integration of Ukraine with the European Union, we stand by the treaties of the European Union. Any European state which commits to and upholds the European values and fulfills the criteria of accession may apply for membership."
At the same time, "with regard to the special situation Ukraine finds itself in" NEOS "would however be happy to deepen our relationship with Ukraine outside of membership since Ukrainians are Europeans and therefore share our European future."
op