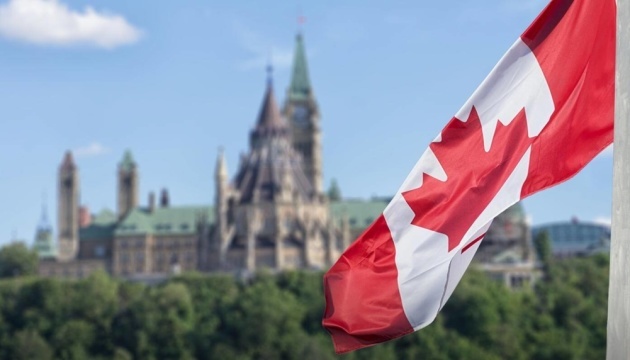 Trudeau, Tusk discuss ways of Ukrainian reforms
Prime Minister of Canada Justin Trudeau and President of the European Council Donald Tusk discussed the upcoming Ukraine Reform Conference.
"The two leaders discussed the upcoming Ukraine Reform Conference that Canada is hosting in Toronto on July 2 to 4, 2019. Prime Minister Trudeau welcomed the European Union's engagement on supporting governance reforms in Ukraine," says the statement on the official website of Trudeau.
The interlocutors also exchanged views on the ongoing crisis in Venezuela. "Prime Minister Trudeau reiterated his support for Interim President Juan Guaidó and his grave concerns for the situation of the Venezuelan people. Prime Minister Trudeau and President Tusk emphasized their common goal of a peaceful transition in Venezuela, led by Venezuelans, towards free and fair elections as soon as possible," reads the statement.
As a reminder, in early July, Toronto will host the third Ukraine Reform Conference. In 2018, the conference was held in Copenhagen, and in 2017 - in London. The main purpose of the conference is to familiarize international partners with the achievements of Ukraine in carrying out systemic reforms, as well as to determine further areas of cooperation and practical assistance to Ukraine on this path.
ish