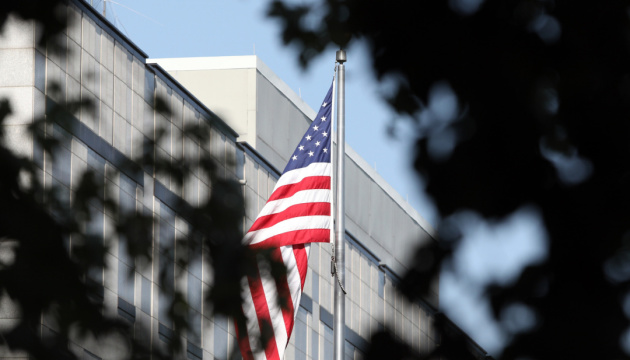 U.S. condemns Russia's decree on issuing passports to Donbas residents
The United States condemns an "absurd" decree of Russian President Vladimir Putin to simplify the procedure for issuing Russian passports to residents of the occupied territories of Donbas.
The U.S. Embassy in Ukraine wrote this on Twitter.
"Crimea is Ukraine. Donetsk is Ukraine. Luhansk is Ukraine. We condemn Russia's recent absurd and destabilizing decree about Russian passports for Donetsk and Luhansk residents and affirm our strong support for Ukraine's sovereignty and territorial integrity," the statement reads.
As reported, on April 24, Russian President Vladimir Putin signed a decree that allows residents of the occupied territories of Donetsk and Luhansk regions in eastern Ukraine to obtain Russian passports under a simplified procedure.
ish