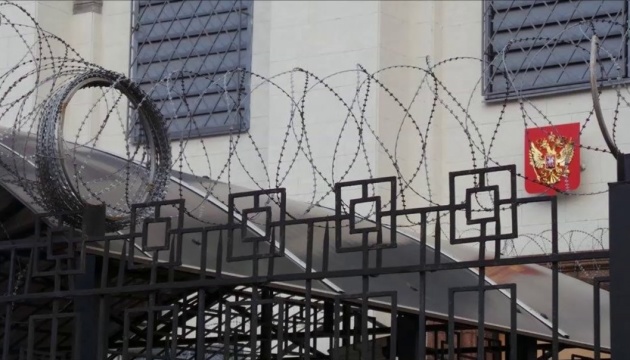 UK's sanctions regime on Russia will continue to operate after UK leaves EU
The Government of the United Kingdom has prepared a document on sanctions against Russia if the UK leaves the EU without a deal.
"The Russia (Sanctions) (EU Exit) Regulations 2019 are intended to ensure that certain sanctions relating to Russia, which are currently in force in the UK under EU legislation and related UK regulations, continue to operate effectively after the UK leaves the EU," says a statement on the website of the UK Government.
This sanctions regime is aimed encouraging Russia to cease actions destabilising Ukraine or undermining or threatening the territorial integrity, sovereignty or independence of Ukraine. When these regulations come into force they will replace, with substantially the same effect, relevant existing EU legislation and related UK regulations.
ish