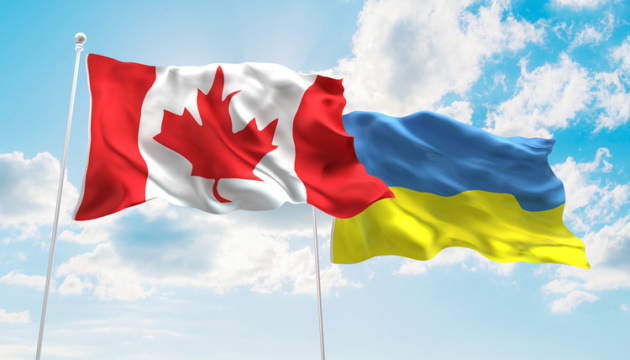 UCC: Parliamentary elections in Canada not to affect support for Ukraine
Ukraine enjoys the support of all the parties represented in the Parliament of Canada, and the upcoming elections will not change that.
"The priority of Ukraine in the foreign policy of Canada is unlikely to become lower after the parliamentary elections, since Canada's support for Ukraine is a non-partisan issue. Whatever party heads the government, we do not expect a decline in the importance of Ukraine," President of the Ukrainian Canadian Congress Alexandra Chyczij said in an interview with Ukrinform.
At the same time, Chyczij urged Ukrainian Canadians to take an active part in the elections in Canada. "We want the Ukrainian citizens to be involved in the political life of the country. We want our community in Canada to do the same. Voters should not stand aside. They should have an impact on the decisions that will be taken by the party to head the Canadian government," the President of the Ukrainian Canadian Congress said.
The parliamentary elections in Canada will be held on October 21, 2019.
ol