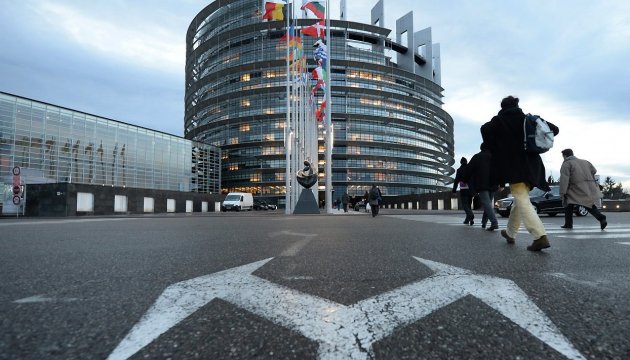 Nord Stream 2 must be stopped – European Parliament resolution
The European Parliament reiterated the need to stop the Nord Stream 2 gas pipeline project, which does not meet the EU's strategic interests.
This is stated in the European Parliament's resolution on the state of EU-Russia political relations, an Ukrinform correspondent reports.
The document authored by Latvian MP Sandra Kalniete (EPP) was supported by 402 MEPs. In addition, 163 MEPs voted against and 89 MEPs abstained.
"The European Parliament stresses that the EU is currently Russia's largest trading partner and will keep its position as key economic partner for the foreseeable future, but that Nord Stream 2 reinforces the EU's dependence on Russian gas supplies, threatens the EU internal market and is not in line with EU energy policy or its strategic interests, and therefore needs to be stopped," reads the resolution.
The EP also deplores Russia's policy of using its energy resources as a political tool to exert, maintain and increase its political influence over and pressure on its perceived sphere of influence and end-consumers.
ish