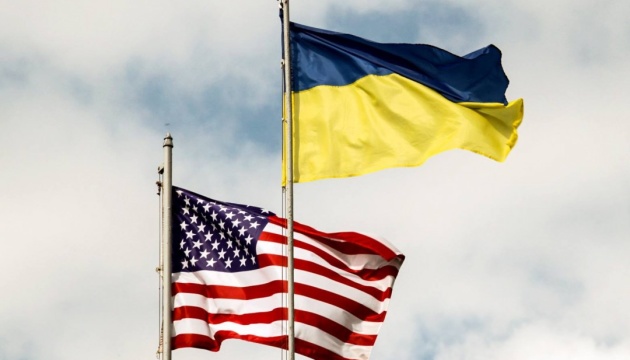 Ukrainian delegation in US discusses possibility of purchasing American weapons
The Ukrainian delegation consisting of Vice Prime Minister of Ukraine Ivanna Klympush-Tsintsadze and Ambassador of Ukraine to the USA Valeriy Chaly held the talks in the Pentagon on the direct purchase of American weapons and other aspects of strengthening Ukraine's defense capability.
"The parties exchanged views on the provisions of the Ukrainian legislation, which empower the Ministry of Defense of Ukraine to purchase defense goods and services abroad and allow our country to become a full-fledged participant in the Pentagon's Foreign Military Sales (FMS) program," the Embassy of Ukraine in the United States reported on Friday.
At the same time, special attention was paid to the situation in the Black Sea and the Sea of Azov, as well as to the issue of the release of Ukrainian sailors illegally captured by Russia.
"The Pentagon officials expressed solidarity with the Ukrainian people, who are fighting against Russian aggression, and underscored that the issue of strengthening of Ukrainian fleet was of particular importance in the context of deepening the assistance to our country," the Embassy of Ukraine emphasized.
The US side assured that it would take all possible measures to ensure the earliest possible release of the Ukrainian sailors and the strengthening of the naval presence of the US and NATO forces in the Black Sea.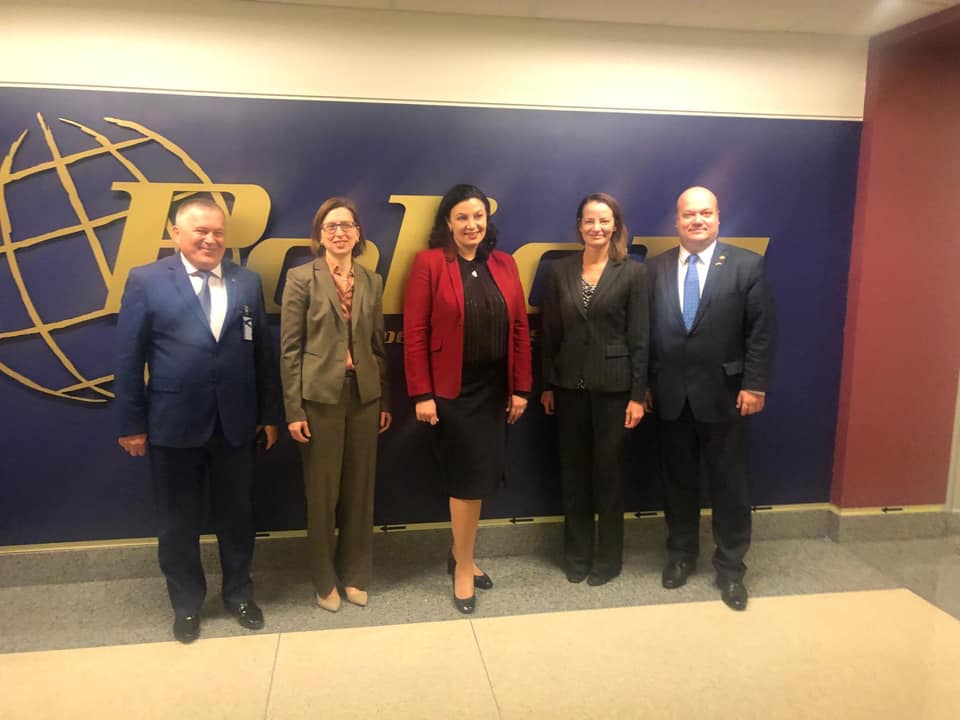 ol