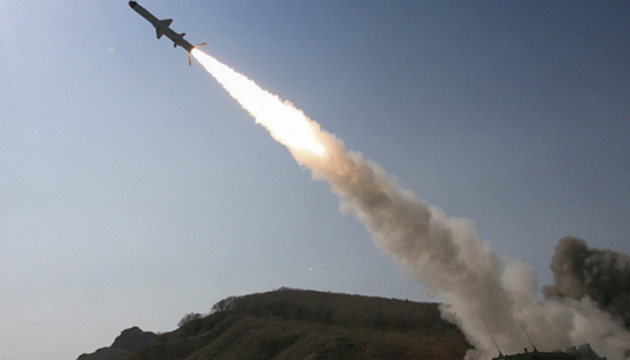 Ukraine reserves right to develop missile weapons – Foreign Ministry
Ukraine reserves the right to create armed systems necessary for its defense, including relevant missile weapons.
The Ukrainian Foreign Ministry said this in a comment in connection with the Intermediate-Range Nuclear Forces Treaty (INF Treaty).
"The potential military pressure of the Russian Federation on European members of NATO due to the withdrawal from the Treaty, aimed at establishing total control by Moscow over the broader region from Baltic to the Mediterranean Sea, poses a serious threat to the whole European continent. Ukraine retains the right to develop military weapons as necessary for defense capabilities of our country, including the relevant missile weapons," the document reads.
It notes that Ukraine, together with the American partners, condemned the development and testing by Russia of the ballistic missile RS-26 Rubezh with a range of nearly 2,200 km, as well as the extension of combat capabilities of the Tactical Operational Missile Complex Iskander-M, in particular through modernization of cruise missiles, which are its integral part.
"The Іskander-М was identified during military exercises in the occupied territory of the Autonomous Republic of Crimea," the ministry said.
It also recalled that the Verkhovna Rada had never ratified the INF Treaty, but Ukraine had been fully implementing the Treaty, in fact on a voluntary basis. In this regard, a breach of the Treaty by the Russian Federation, as its full-fledged party, is especially outrageous.
On March 6, 2019, at a meeting of the National Security and Defense Council of Ukraine, President Petro Poroshenko expressed Ukraine's clear position regarding support for the United States in its decision to withdraw from the INF Treaty.
op