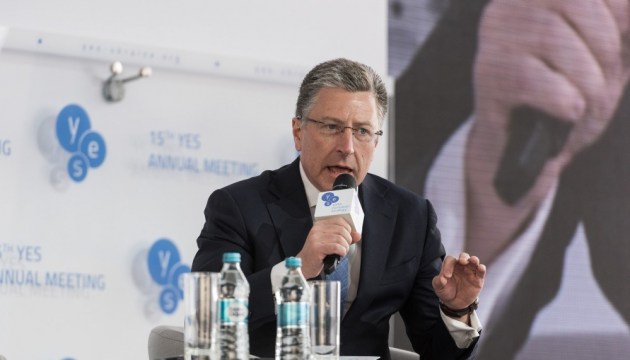 Volker calls on Ukraine to allow Russians to monitor presidential election
U.S. Special Representative for Ukraine Negotiations Kurt Volker called on the Ukrainian authorities to allow Russian observers to monitor the presidential election in March 2019.
"Ukraine needs ODIHR [OSCE Office for Democratic Institutions and Human Rights] monitors to prove it adhers to democratic standards. Otherwise allows people to question election. OK if Russian monitors are part -- but under ODIHR authority. No games. Ukraine needs to have confidence in its own democratic institutions," Volker wrote on Twitter.