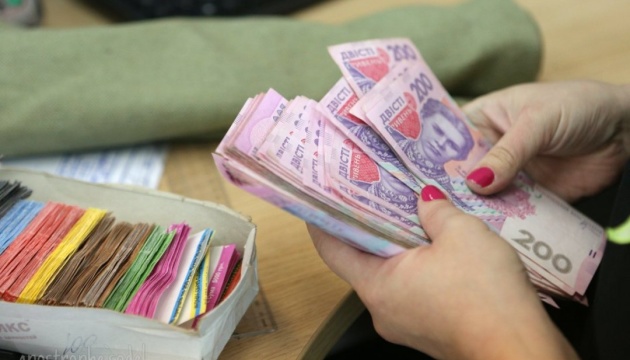 NAPC distributes funds to finance political parties in Q1 2019
The National Agency for Prevention of Corruption (NAPC) has distributed funds from the state budget to finance the authorized activities of political parties in the first quarter of 2019, the NAPC's press service reports.
"The total amount of funds allocated to the parties in the current year make up UAH 565,680,500.00. The national agency will transfer funds to the accounts of each party every quarter," the agency reported.
In the first quarter of 2019, budget funds will be distributed among following six political parties: the People's Front party – UAH 36,363,350.00, the Petro Poroshenko Bloc Solidarity party - UAH 35,841,525.00, the Opposition Bloc party – UAH 15,489,725.00, the Radical Party of Oleh Liashko – UAH 12,231,425.00, the All-Ukrainian Association Batkivshchyna – UAH 9,329,475.00, the Samopomich Association party – UAH 18,022,587.50 and additional UAH 14,142,012.50 (funds to support gender balance).
It is noted, those parties were entitled to budget funding that received at least five percent of the vote in the last parliamentary elections in 2014 (elected to the Verkhovna Rada).