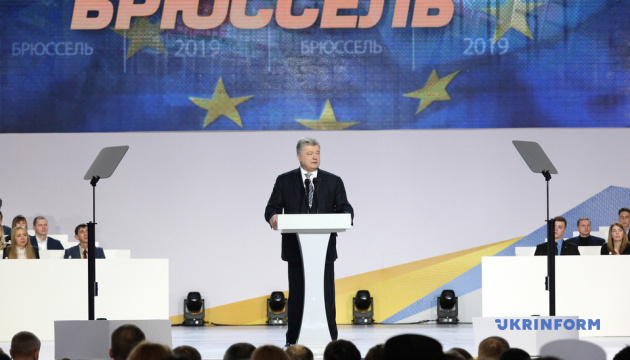 We need cold peace with Russia – Poroshenko
Ukrainian President Petro Poroshenko has said that Ukraine needs a cold peace with Russia.
He stated this during his speech at the forum "From Kruty to Brussels. We Are Going Our Own Way" in Kyiv on Tuesday, an Ukrinform correspondent said.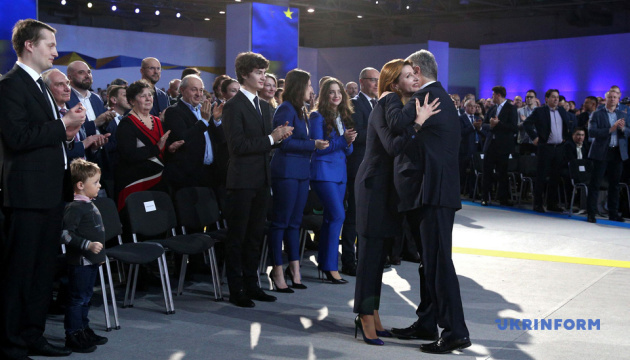 "Of course, we need peace with Russia. Cold peace but still peace. People are tired of the war. This painful emotion is tirelessly used by Russian propaganda and its liars in Ukraine," Poroshenko said.
At the same time, the president emphasized that peace means a complete restoration of the territorial integrity, sovereignty and independence of Ukraine.
In addition, according to him, peace means the undeniable recognition by Moscow of Ukraine's right to go its own way.
Poroshenko said earlier on Tuesday, January 29, that he would run for the second term in Ukraine's presidential election set for March 31.