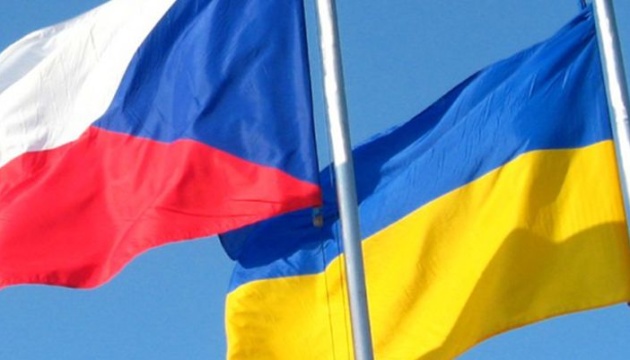 Czech Republic already provided Ukraine with EUR 8 mln in assistance – Foreign Minister
The Czech Republic has provided Ukraine with financial assistance in a total amount of EUR 8 million over the recent years.
Czech Foreign Minister Tomas Petricek stated this in an interview with Ukrinform.
"The Czech Republic is a long-term supporter of Ukraine. Since 2014, Ukraine has received humanitarian aid and development assistance for a total amount of EUR 8 million," he said.
According to the minister, Czech development projects are focused mainly on education and healthcare. In particular, Prague renders financial assistance to the educational reform and the universities, which were relocated from Donetsk region.
In the field of democratic transformation, Czech partners implement media literacy projects in Ukraine, as well as support human rights activists from occupied Crimea.
"Our humanitarian aid is useful to people living near the demarcation line. For example, I know that summer camps for injured children are very successful," the minister said.