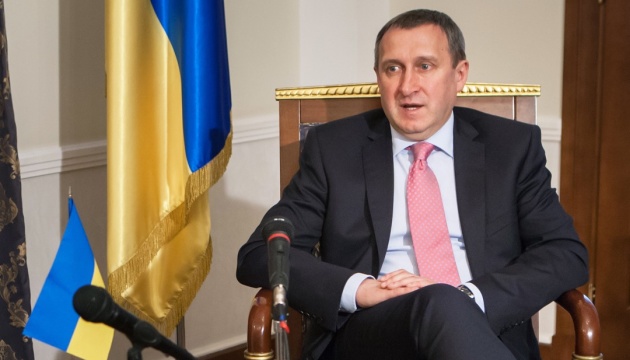 Ambassador: Kremlin trying to damage Polish-Ukrainian relations
The Russian special services use the far-right and far-left forces to destabilize the relations between Ukraine and Poland.
The Kremlin pursues a similar policy to destabilize the situation in other European countries as well, Extraordinary and Plenipotentiary Ambassador of Ukraine to Poland Andriy Deshchytsia said at the 12th Europe-Ukraine Forum in Poland, Channel 5 reports.
"Russian special services also operate in Poland. They are trying to use the far-right and far-left forces in order to put pressure on Polish-Ukrainian relations and weaken Poland's stance in the European Union. However, Poland has a kind of immunity to Russia. They know what threat Russia poses," Deshchytsia commented.