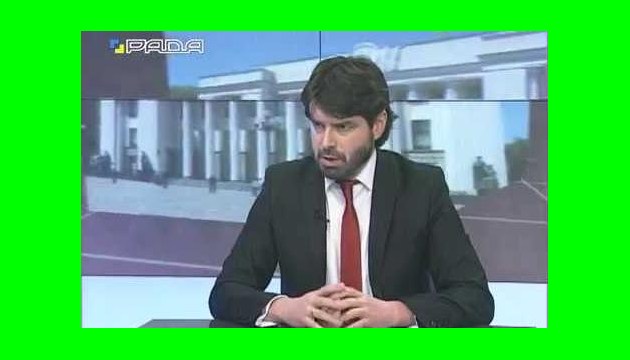 Patriot party nominates its candidate for presidential election
The Patriot political party has nominated economist Andriy Novak as a candidate for the post of Ukraine's president in the election scheduled for March 31, 2019.
The party approved a relevant decision at its 12th extraordinary congress, the party's press service reports.
It is noted that the congress was attended by partner political parties, public organizations, famous public figures and politicians.
As reported, the CEC has already registered 13 candidates for the post of Ukraine's president, namely: Ihor Shevchenko, Serhiy Kaplin, Valentyn Nalyvaichenko, Vitaliy Skotsyk, Andriy Sadovyi, Vitaliy Kupriy, Yevhen Murayev, Anatoliy Hrytsenko, Hennadiy Balashov, Olha Bohomolets, Oleksandr Shevchenko, Roman Nasirov, and Yuriy Boiko.
The presidential election campaign in Ukraine began on December 31, 2018. The registration of presidential candidates will last until February 8 inclusive.