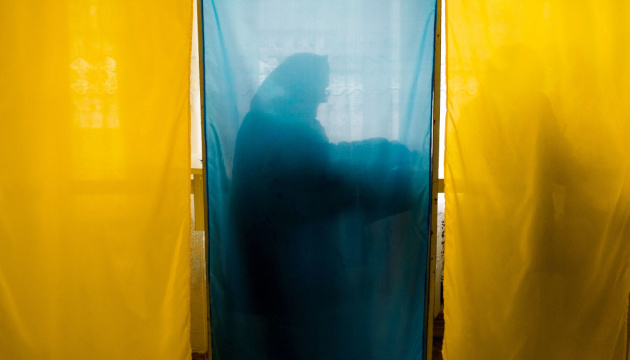 UWC to send Observation Mission to Ukraine's presidential elections
The Ukrainian World Congress (UWC) has stated it will launch the UWC International Observation Mission to Ukraine's 2019 Elections (Mission), the UWC press service reports.
"The Mission will be assessing the pre-election environment and the election process in the context of Ukraine's domestic law, commitments to the Organization for Security and Cooperation in Europe and the Council of Europe, as well as other international standards for democratic elections," reads the report.
The UWC reported that the Mission "will also be monitoring efforts by foreign governments to influence the elections through disinformation, cyber-attacks, provocations and other attempts to undermine the integrity of the electoral process and legitimacy of Ukraine's democracy."
"The Mission will be deploying both long-term and short-term election observers throughout Ukraine and to Ukraine's diplomatic missions around the world," reads the report.
Former UWC Present Eugene Czolij has been appointed as head of the Mission.
As reported, the presidential elections in Ukraine are scheduled for March 31, 2019.