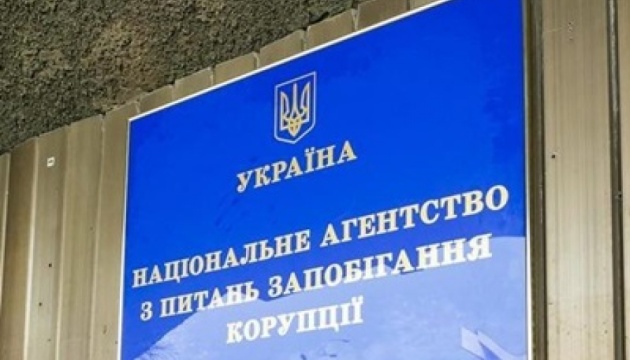 NAPC distributes funds to finance political parties in 2019
The National Agency for Prevention of Corruption (NAPC) has distributed funds from the state budget to finance the authorized activities of political parties in 2019, the NAPC's press service reports.
"According to the decision earlier approved by the National Agency, the total amount of funds to be allocated to the Petro Poroshenko Bloc Solidarity party is UAH 143,366,100.00, the People's Front party – UAH 145,453,400.00, the Samopomich Association party – UAH 72,090,350.00, the Opposition Bloc party – 61,959,000.00, the Radical Party of Oleh Liashko - UAH 48,925,700.00, the All-Ukrainian Association Batkivschyna – UAH 37,317,900.00," reads the report.
It is noted that to observe the gender principle stipulated in the legislation, Samopomich will receive additional UAH 56,568,050.
"The total funds allocated to the parties in the current year make up UAH 565,680,500.00 (including funds to support gender balance)," the agency reported.
In 2018, UAH 513,671,000 was allocated to finance the statutory activities of political parties.