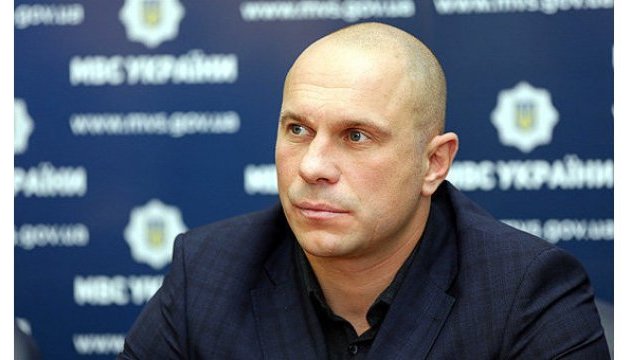 Socialist Party nominates its candidate for presidential elections
The Socialist Party has nominated Ilia Kiva as a candidate for presidential elections scheduled for March 31, 2019, the party's press service reports.
The decision was unanimously approved at the party's congress on January 20.
"This is an important step for me personally and for our whole party. We're returning to mainstream politics after 10 years of silence," Kiva said.
The presidential election campaign started in Ukraine on December 31, 2018.