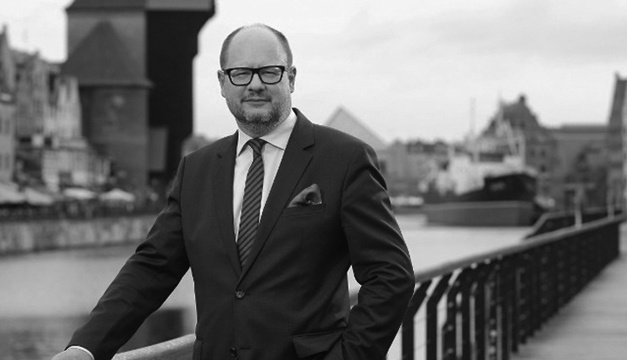 Poroshenko extends condolences over murder of Gdansk mayor
Ukrainian President Petro Poroshenko has extended his condolences due to the tragic death of the mayor of the Polish city of Gdansk.
He wrote this on his Twitter account.
"I am shocked by the news of the tragic death of Gdansk Mayor Pawel Adamowicz. I know how much he has done to Ukrainians in Poland and to Ukrainian-Polish relations. This is a great loss for all of us," Poroshenko wrote.
He also emphasized that "we are in solidarity with Poland and the Polish people in grief and prayer. RIP..."
Gdansk Mayor Pawel Adamowicz died on Monday, January 14, after being stabbed at a public charity concert on Sunday night.