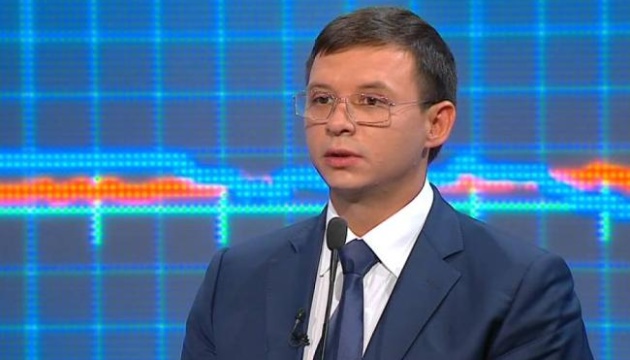 Murayev submits documents for registration as presidential candidate
Independent MP and leader of the Ours (Nashi) Party Yevhen Murayev has submitted documents to the Central Election Commission (CEC) to register as a candidate for the presidential elections.
This has been reported by the press service of the Central Election Commission.
The Ours Party at its congress on Thursday, January 10, nominated independent MP Yevhen Murayev as a candidate for president.
The presidential elections in Ukraine are scheduled for March 31, 2019.