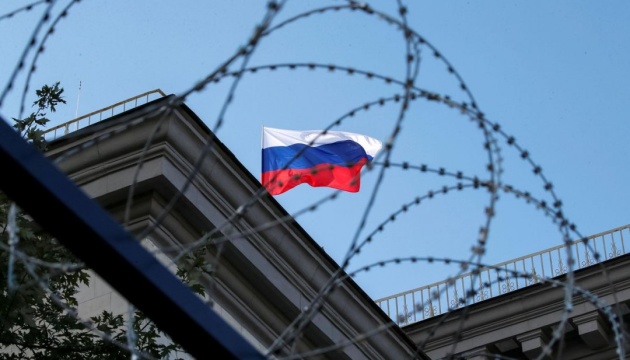 Klimkin: EU considers different options for sanctions against Russia over aggression in Kerch Strait
The European Union considers different options for punishing Russia for its aggression against Ukraine in the Kerch Strait, but this process will not be rapid as it requires the consent of all the parties.
"The European Union considers possible measures against Russia [over the aggression in the Kerch Strait] and they are seen as both the measures at the level of the European Union as a whole and the national sanctions," Ukrainian Foreign Minister Pavlo Klimkin said at a briefing on January 9, an Ukrinform correspondent reports.
He added that it was easier to approve the national measures since they did not require "all the formal procedures of approval, which last for quite a long time in the European Union."
According to Klimkin, for the sanctions to be effective, they should be agreed on with "our other friends and partners."
The partners of Ukraine consider disconnecting Russia from SWIFT international payment system as one of the last steps, the foreign minister added.
"It's very important to understand that SWIFT is not the only one measure. There are ideas about further sanctions against Russian companies, there are ideas about further limiting Russia's entry to financial markets, there are ideas about further sanctions in the energy sector. I mean there are things, the impact of which won't be less significant than disconnection from SWIFT. Therefore, we should not focus just on SWIFT," Klimkin explained.