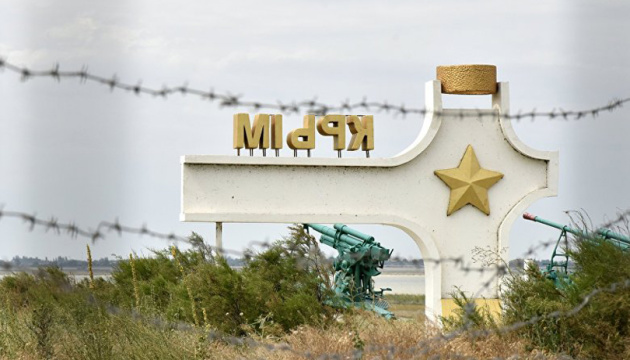 Ukraine files documents on human rights violations in occupied Crimea with ECHR
The Ministry of Justice of Ukraine has sent a package of documents to the European Court of Human Rights as part of a lawsuit on human rights violations in the annexed Crimea.
The consideration of the lawsuit is expected to start in February, Ukraine's Commissioner for the ECHR Ivan Lishchyna posted on his Facebook page.
"The Justice Ministry files a position paper on the annexation and human rights violations in Crimea for a February hearing of the ECHR," he wrote.
As a reminder, the European Court of Human Rights submitted for consideration to its Grand Chamber four lawsuits Ukraine v. Russia over the actions in Crimea and Donbas. These cases relate to the accusations made by Ukraine against Russia and the armed groups, which Russia controls in violation of the European Convention on Human Rights. In June 2018, the four cases were consolidated into two.
In January 2019, Ukraine intends to file a complaint with the ECHR demanding that the Russian Federation release the Ukrainian sailors, who were captured during an attack on the naval group of the Armed Forces of Ukraine in the Kerch Strait and the Black Sea on November 25.