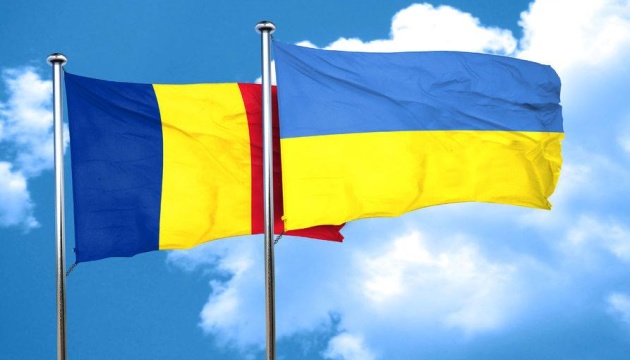 Poroshenko congratulates Romania on start of EU presidency
Ukrainian President Petro Poroshenko has congratulated Romania on the beginning of its first-ever presidency of the European Union.
"I congratulate Romania on the start of the country's first-ever presidency of the Council of the European Union! I believe that ambitions and responsibility of our Romanian partners will help the European Union go through one of the most difficult periods of its existence related to the intensification of Russia's confrontation with the West, Brexit, elections to the European Parliament and Russian aggression against Ukraine," he wrote on his Facebook page on Tuesday, January 1.
Romania took charge of the European Union's rotating presidency for the first time on January 1. The country will lead the EU for six months.