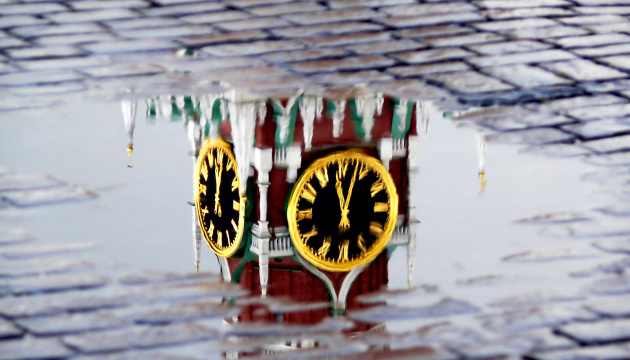 Russia intensifies attacks on Council of Europe in 2018 – Kuleba
In 2018, Ukraine together with its partners successfully resisted Russia's attempts to exert pressure on the Council of Europe and return to PACE. Kyiv will do this next year as well.
Ukraine's Permanent Representative to the Council of Europe Dmytro Kuleba said this in comments to Ukrinform's correspondent in Strasbourg, speaking about the results of activity in 2018 and the tasks for 2019.
"Attacks on the Council of Europe have intensified in 2018. The organization is experiencing a crisis of trust and adequacy to the challenges. But this year, Ukraine together with its partners managed to stop Russia's attempt to put the Council of Europe into the bed of Procrustes," the diplomat emphasized.
Among other achievements of Ukrainian diplomacy, Kuleba noted the adoption of a new Action Plan of the Council of Europe for Ukraine.
"This means real support for Ukrainian reforms and assistance in the implementation of the Association Agreement between the EU and our state," Kuleba said.
According to him, the pressure on the Council of Europe will continue next year.
"Ukraine will support the organization. We will prevent another attempts to return Russia to PACE. We will work on attracting the Council of Europe's mechanisms to protect the rights of our political prisoners and prisoners of war in Russia and in the occupied territories, and to strengthen a pro-Ukrainian coalition," the permanent representative emphasized.
As reported, a winter session of the Parliamentary Assembly of the Council of Europe will be held on January 21-25, 2019.