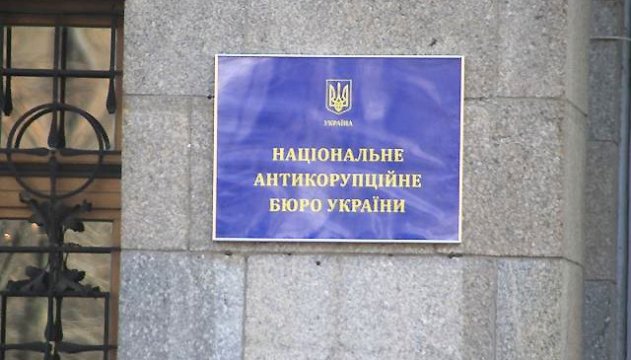 NACP reveals violations in reports of 13 political parties
The National Agency on Corruption Prevention (NACP) has revealed violations in the reports of 13 political parties, the agency's press service reports.
"The National Agency approved 41 conclusions on the results of the analysis of political parties' reports on property, income, expenses and financial accounting in the third quarter of 2018. According to the results of the analysis, violations were revealed in the reports of 13 political parties," the statement reads.
The corresponding violations were found in the reports of the following political parties: Sprava, the Social Justice Party, the Civil Movement "Native Country" led by Mykola Tomenko, the Bloc of Volodymyr Mykolayenko, the National Democratic Union "Ukraine" Party, the Republican Platform, the People's Action Party "Hope", the Republican Party, the Ukrainian Party of Honor, the Fight against Corruption and Organized Crime, the All-Ukrainian Association Freedom and Justice, the Christian Party of Ukraine, the Party of Natalia Korolevska "Ukraine - Forward!, and the All-Ukrainian Association Svoboda.