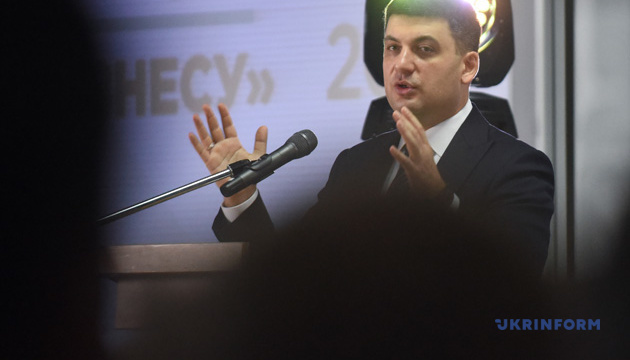 Groysman outlines priority areas of healthcare reform in 2019
Prime Minister Volodymyr Groysman has outlined five priority areas of the healthcare reform in 2019.
In a post on his Facebook page, the prime minister wrote: "Five priorities of the healthcare reform in 2019. Family medicine: 23 million Ukrainians have already signed declarations with family doctors."
Also, the government's Affordable Medicine program will be continued next year. Nearly 30 million prescriptions have already been issued and citizens received medicines for free or with a small surcharge, Groysman wrote.
"Starting from July 1, 2019, we launch the program Free Diagnostics," added Groysman.
The government will also continue and reform the emergency medicine, for which UAH 1 billion is envisaged in the state budget for 2019. "This includes new vehicles, new equipment, trainings and raised salaries for doctors," he added.
Groysman also noted that the construction of modern cardiology centers is one of the most important tasks for the next year. In 2017-2019, the government projected funds for 39 such centers.
iy