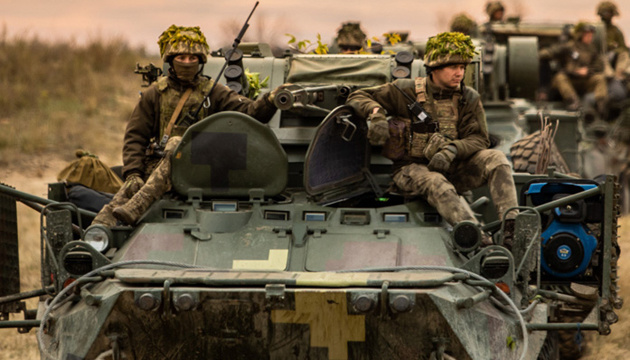 Martial law expires in Ukraine today
Today, December 26, at 14:00, martial law introduced in 10 regions of Ukraine is set to expire.
At an extraordinary meeting on November 26, the Verkhovna Rada adopted the law approving a presidential decree on the introduction of martial law in certain regions of Ukraine, namely in Odesa, Mykolaiv, Kherson, Zaporizhzhia, Luhansk, Donetsk, Sumy, Kharkiv, Chernihiv, and Vinnytsia regions. These regions are located along Ukraine's border with Russia, Moldova, as well as the coast of the Black and Azov Seas.
Martial law was introduced from 14:00 on November 26, 2018 for a period of 30 days – until 14:00 on December 26, 2018
Martial law was introduced in response to Russia's aggression in the Kerch Strait.
On November 25, Russian border ships committed aggressive actions against Ukrainian vessels that set sail from the port of Odesa to the port of Mariupol. Russian special forces fired on and captured three Ukrainian vessels and 24 sailors in the Kerch Strait.
Following "trial" in Russian-occupied Crimea, all captured sailors were detained, charged with violating the border and taken to Moscow. All of them are currently in jail.