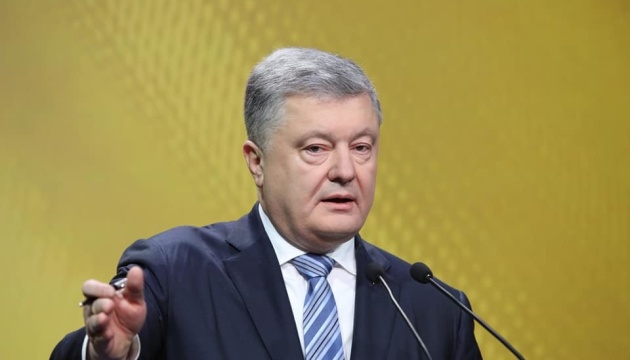 President: We must unite to efficiently fight against corruption
President Petro Poroshenko has said that the current measures carried out to fight against corruption in Ukraine are not enough and has called on everybody to unite to make this process more efficient.
The President stated this at a press conference in Kyiv on Sunday, December 16, an Ukrinform correspondent reported.
"If there is a question whether I am satisfied with the level of fight against corruption? The answer is no. For whom is this question? This question is for all of us, including the President. We must unite in order to efficiently fight against corruption," Poroshenko said.
According to the President, the needed anticorruption infrastructure in Ukraine has already been established, financing has been fully ensured.
Poroshenko stressed that the legislative acts adopted in the field of combating corruption must be implemented.