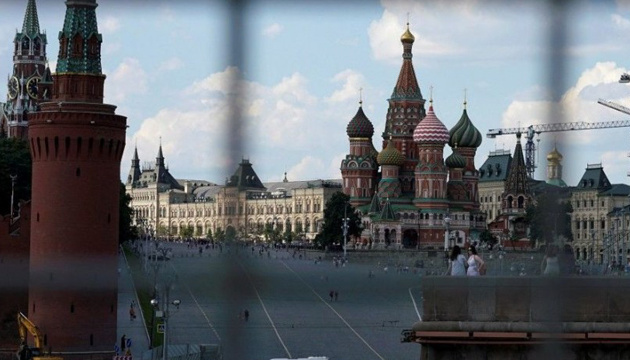 Trump's cancellation of meeting with Putin will not influence fate of Ukrainian sailors – Kremlin
The U.S. position suggesting that Presidents Trump and Putin will not meet until the captured Ukrainian sailors and ships are released cannot be a reason for disrupting the course of the trial, Russian president's press secretary Dmitry Peskov has said.
"Of course, such a position [that the meeting of the presidents of the United States and the Russian Federation will take place only after the release of Ukrainian sailors] cannot be a reason for disrupting the course of the trial and investigation, which is carried out in relation to the violators of the Russian state border," Peskov said, commenting on the relevant statement by U.S. National Security Advisor John Bolton.
The meeting between the leaders of the United States and Russia was to take place on the sidelines of the G20 Summit in Argentina, which was held from November 30 to December 1, but Trump canceled it, saying that the meeting could take place as soon as the incident in the Kerch Strait was resolved.
As reported, on November 25, Russian border ships committed aggressive actions against Ukrainian vessels that set sail from the port of Odesa to the port of Mariupol. Russian special forces fired on and captured three Ukrainian vessels and 24 sailors in the Kerch Strait.
On November 26, the Verkhovna Rada of Ukraine adopted a law approving the decree of the President of Ukraine on the imposition of the martial law for 30 days in 10 regions of Ukraine in connection with the aggression of Russia.
ish