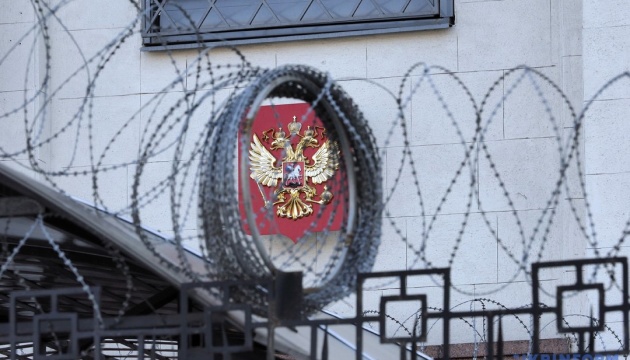 EU prolongs sanctions against Russia for another six months
The EU heads of state and government participating in a European Council meeting in Brussels have unanimously supported the extension of economic sanctions against Russia for a further six months, European Council President Donald Tusk has said.
"Decision: EU unanimously prolongs economic sanctions against Russia given zero progress in implementation of Minsk agreements," he wrote on his Twitter account on Thursday, December 13.
In July 2014, the European Union imposed economic sanctions against Russia for illegal annexation of Crimea and actions to destabilize the situation in eastern Ukraine. These sanctions were strengthened in September 2014.
In March 2015, the European Council linked the effect of restrictive measures to Russia's non-fulfillment of the Minsk Agreements. Since then, every six months, the EU has been considering extending economic sanctions against Russia.
op