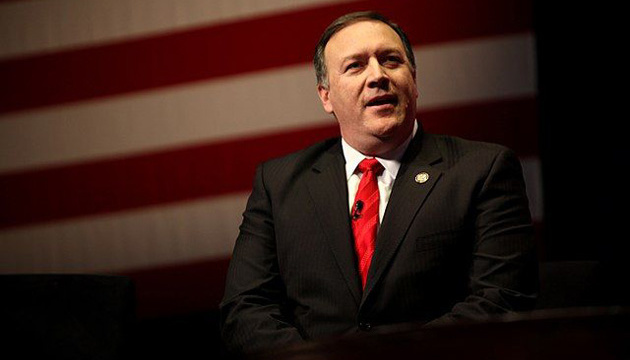 Pompeo: US works closely with Europe in responding to Russian aggression in Kerch Strait area
The current US administration works closely with European partners to effectively respond to Russian aggression in the Kerch Strait area.
"We've obviously seen these incidents in the Kerch Strait, and we're working with our European partners, for whom this is in their backyard and presents a real short-term risk," U.S. Secretary of State Michael Pompeo said in an interview with Fox & Friends, released by the U.S. Department of State, an Ukrinform correspondent reports.
He stressed that the United States wanted to make sure the European partners understood "the importance of protecting that waterway and pushing back against the Russians in a way that actually leads to deterrence from this kind of aggression from Vladimir Putin."
Pompeo reminded that the United States had pushed back against Russia in serious ways.
"We've provided defensive weapon systems for the Ukrainians to defend their own country. We have sanctioned more Russians than any administration in recent history," the U.S. Secretary of State underscored.
ol