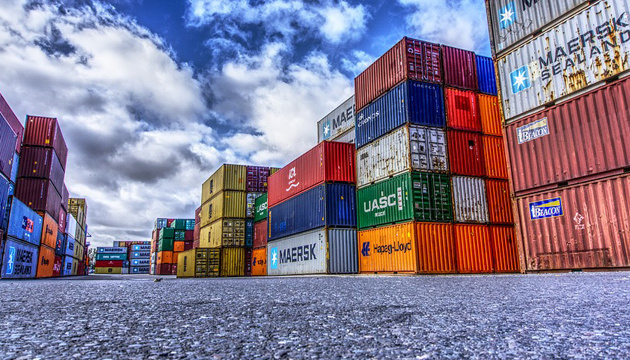 EU may close ports for Russian ships - amendment to resolution
The European Parliament is initiating the imposition of sanctions against Russia for blocking navigation in the Sea of Azov and through the Kerch Strait, urging the EU member states to close their ports for Russian ships.
This is stated in one of the amendments to the European Parliament's resolution regarding the implementation of the Ukraine-EU Association Agreement, which will be voted for on Wednesday, Ukrinform's correspondent reports from Strasbourg.
"The European Parliament urges the member states to close access to the EU ports for Russian ships coming from the Sea of Azov until Russia resumes free navigation through the Kerch Strait and in the Sea of Azov," reads an amendment introduced by the European People's Party (EPP) and Rapporteur on Ukraine MEP Michael Gahler.
MEPs also condemn Russia's deliberate act of aggression against Ukraine carried out in the Kerch Strait on November 25 and demand the immediate and unconditional release of Ukrainian vessels and sailors, who should have the status of prisoners of war.
The amendment also calls on the OSCE to expand the mandate of the Special Monitoring Mission to Ukraine in the Sea of Azov area.
ish